By Big Eye
Rising music group B2C celebrated Valentine's Day with fans.
The "Tokigeza" singers entertained lovers who thronged Viewers Night Club on Tuesday.
They thrilled fans with their music throughout the night.
Here are some photos from the show.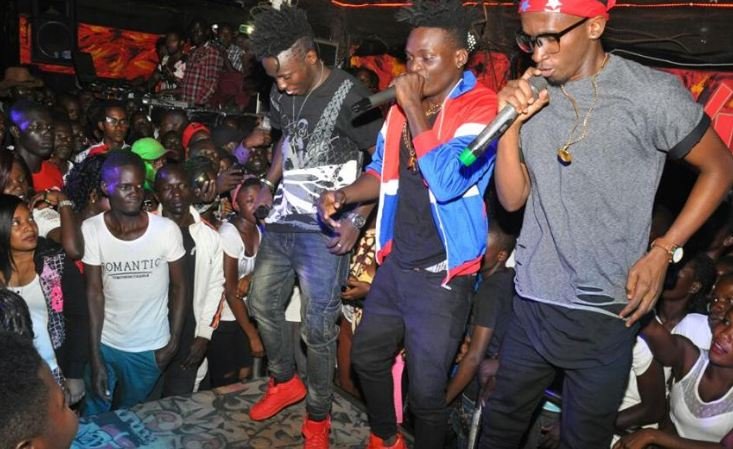 Staff Writer
The post Photos: B2C thrill fans in Valentine's Day show appeared first on Bigeye.ug.
Source:: BIG EYE