By Big Eye
By Stuart G-Khast
The New Age fest excited revelers in Jinja last weekend. The event which took place at Laftaz Lounge in Jinja town was graced several city entertainers.
Some of the artistes that performed at the event included; Fefe Bussi, Scooter, Nutty Neithan, Jazz Mavoko, and Spice Diana among others.
The emcee of the event was Vypa MC.
Here are some photos from the event.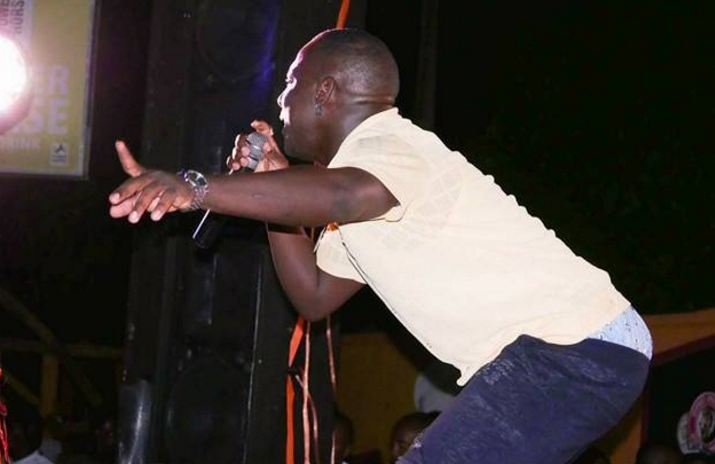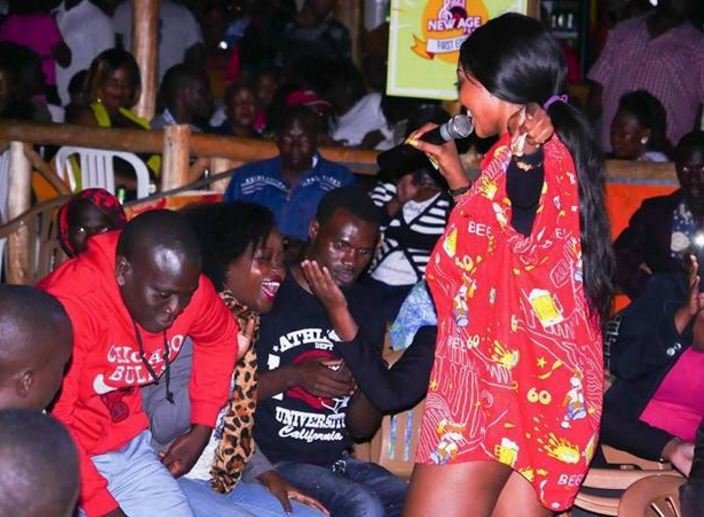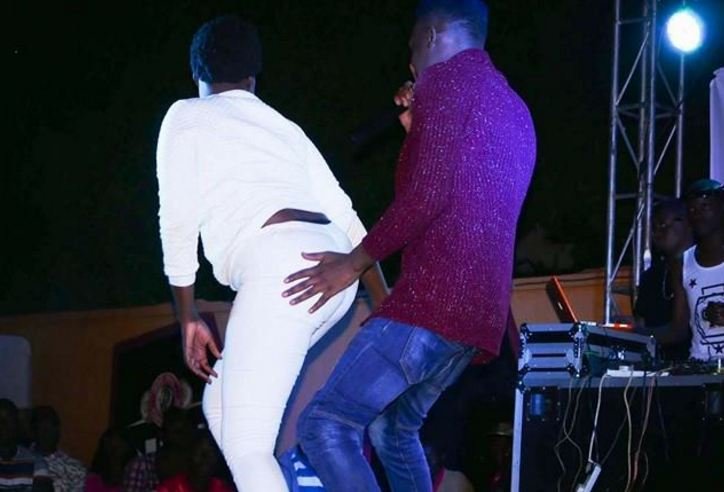 The post Photos: Here's what you missed at the New Age Fest in Jinja appeared first on Bigeye.ug.
Source:: BIG EYE