By Big Eye
City tycoon SK Mbuga has finally received a blessing from his fiancee Angella Vivienne Birungi's parents as he prepares to walk down the aisle with her this weekend. This after he was officially introduced to Vivienne's parents on Thursday afternoon.
Mbuga and his entourage visited Vivienne's home in a pompous display. The groom-to-be was escorted by a motorcade of posh rides and also carried several gifts for his future parents-in-law.
Meawhile, all is set for Mbuga and Vivienne's wedding this weekend, according to the wedding planner. The couple will hold a lavish wedding reception at Kampala Serena Hotel on Saturday, 26th November.
Here are some photos from the introduction ceremony.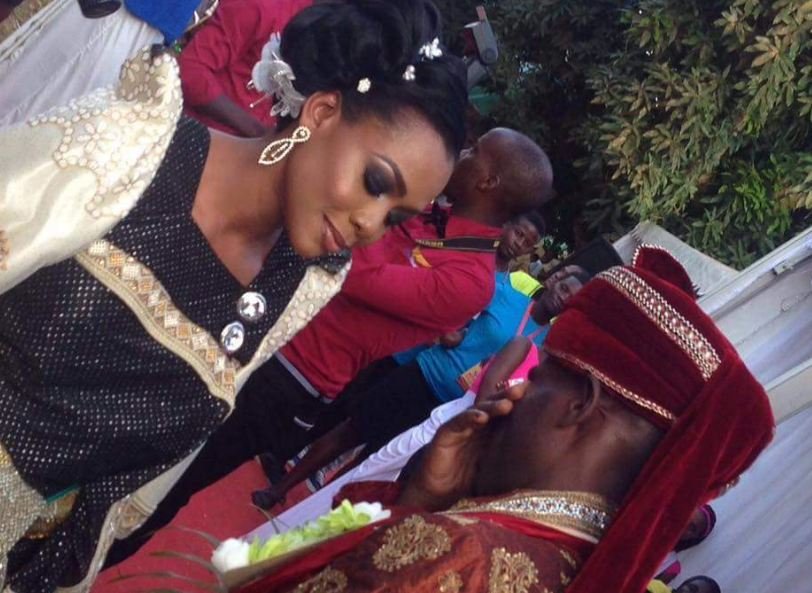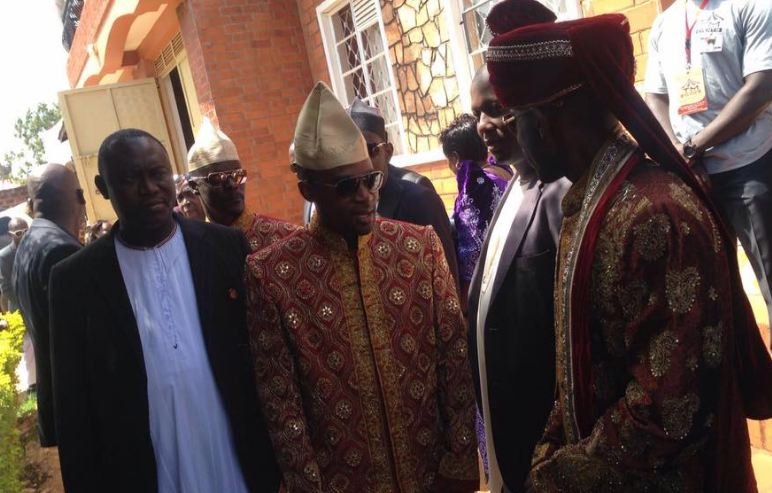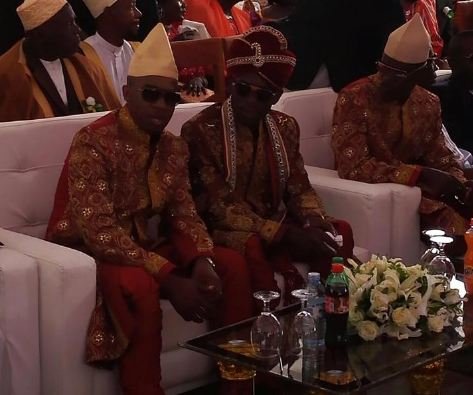 Staff Writer
The post Photos: SK Mbuga introduced by fiancee, all set for wedding this weekend. appeared first on Bigeye.ug.
Source:: BIG EYE